What Should I Do When My Property Is Hit with an ADA Lawsuit?
Posted on July 19, 2019 by Rafael Cantillo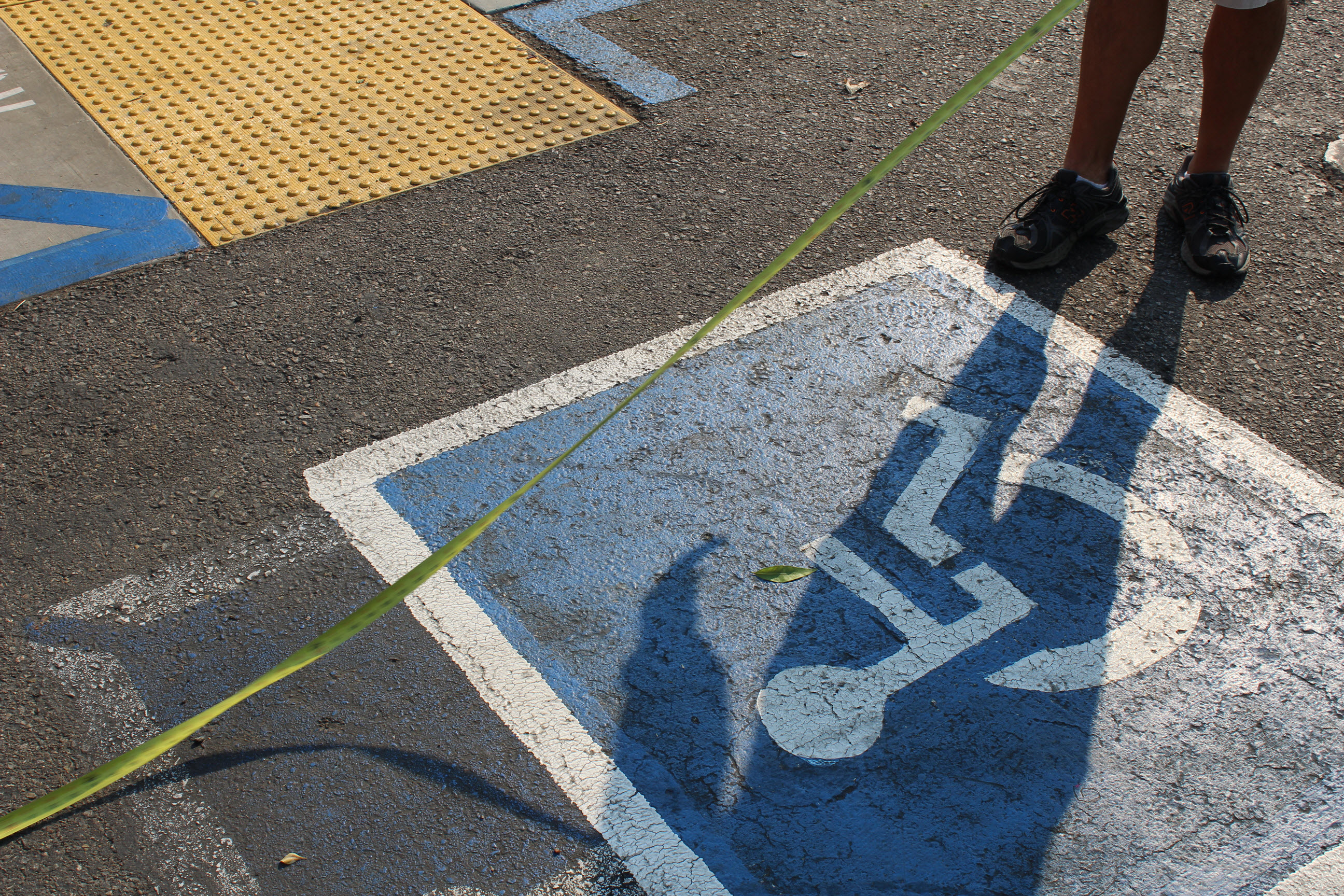 If you own a business, you are required to comply with regulations set forth by the Americans with Disabilities Act (ADA). If you did not already know this, you might have recently learned about compliance because someone filed a lawsuit against you. This guide will provide a broad overview of the ADA, a discussion of common ADA compliance issues, penalties you might incur for non-compliance, and steps you should take after you have been named in an ADA lawsuit.
What Is the Americans with Disabilities Act (ADA)?
Since it was signed into law in 1990, the ADA has been protecting those with disabilities from discrimination in public areas including their jobs, schools, public transportation, and any other privately or publicly owned places open to the general public. The ADA seeks to ensure those with disabilities have the same rights and opportunities as others. Specific requirements for private business owners are found in Title III of the act, which sets minimum standards for accessibility. Title III addresses new construction and alterations to existing facilities and requires businesses to make reasonable modifications for those with disabilities.
Common ADA Compliance Issues
Some of the most simple changes and exclusions might result in an ADA lawsuit. Other times, non-compliance issues might be more in depth. Some of the most common ADA compliance issues include the following:
Signage
Interior and exterior signs might be outdated. ADA regulations and guidelines have been updated over the years. In other cases, signs might lack the required information. Some requirements include:
Non-glare backgrounds and characters
Reader-friendly typefaces
High contrast between character and background colors
Parking signs must include a wheelchair, one of the international symbols of accessibility
Parking spaces reserved for vans must state "van accessible"
Striping
The ADA requires businesses to have a certain amount of accessible parking spaces based on the total number of available parking spaces. Businesses also must have a minimal amount of van accessible spaces. Older facilities built before the ADA was signed into law might not have met these standards, builders might have made mistakes during new construction, or contractors didn't update the striping during an expansion of the facility and associated parking. Sometimes striping issues come from the improper location of accessible parking spaces. Business owners must locate accessible parking spaces near the shortest route to the entrance. In either case, non-compliance can result in an ADA lawsuit.
Grading
Accessible parking spaces and routes cannot have a slope greater than 1:48, and transitions to these spaces must also be smooth to allow for a safe walking path where wheelchairs can also easily travel. Older facilities might not meet these requirements, resulting in non-compliance with ADA standards. Grading issues can also come into play with wheelchair ramps providing access to a facility. The ADA requires a 1:12 slope ratio, or one foot of wheelchair ramp for each inch of rise. Ramps that don't meet these standards, as well as standards about turning platforms and handrails, are non-compliant with ADA standards.
ADA Upgrade Process
In some situations immediately making modifications to your property might result in the dismissal of an ADA lawsuit. If you are non-compliant, you need to go through the ADA upgrade process to avoid future lawsuits too. Keep in mind that the Attorney General can initiate lawsuits, not just private parties. These suits can result in civil penalties as high as $55,000 for the first offense, and as high as $110,000 for repeat offenses. Private lawsuits include a plaintiff who is seeking damages. If a non-compliance issue led to death or injury, you potentially face tens or hundreds of thousands in damages.
Take the following steps to begin your ADA upgrade process:
Call an ADA consultant. The ADA requires owners of places used by the general public to assess their property for barriers to access. Now that you have been named in an ADA lawsuit, you need to contact an ADA consultant, who can survey your property and provide you with a CASp (Certified Access Specialist) report. These specialists must undergo special training and pass an exam to survey properties and provide reports about ADA compliance. We recommend you contact the certified professionals at Compliance Design Consultants at (949) 646-3756 for your compliance consultation needs.
Obtain a CASp report. When you have a licensed ADA consultant inspect and survey your property, they will provide you with the CASp report. This detailed report provides you with the changes you need to make to bring your property back into ADA compliance. The specialist will also give you a certificate indicating your efforts to modify and update non-compliance issues on your property; the certificate serves as a promise to make ADA updates. These certificates can help reduce civil penalties for non-compliance and also offer a partial defense to your lawsuit. The CASp certificate does not guarantee your case will be dismissed or your penalties will be reduced, but it does offer the best chance for a positive outcome given your situation. The report and certificate can also help protect you from future lawsuits, especially if you complete your ADA updates quickly.
Contact a reputable contractor. When you have been named in an ADA lawsuit, you cannot just hire any contractor. It's imperative you find a reputable contractor who has experience with ADA Standards for Accessible Design. Your contractor needs to understand the inspection process and how to apply the detailed information from your CASp report to make modifications to your property. Depending on the types of non-compliance issues you have, you might even need to hire more than one contractor, each with different specializations.
Contact Empire Parking Lot Services Today
If you've been sued for non-compliance with ADA regulations, Empire Parking Lot Services is here to help you complete the items you need to bring your property back into ADA compliance. After obtaining a CASp report, contact us at (714) 633-0300, so we can walk you through the ADA-upgrade process.
Share
Topics