The Best Seasons for Warehouse and Parking Lot Maintenance
Posted on January 24, 2020 by Rafael Cantillo
Every productive person knows that there is always something to be done. Getting things done is just as important as getting things done right. And an essential part of getting things done right is knowing the best time to do them. When you realize that your business' parking lot needs maintenance, or more involved service, the time of the year can have a big effect on the success of the project. Some services are better suited for winter months, while others are more effective in the summer months. The following content will identify which months are ideal for warehouse and parking lot maintenance services that include:
Sealcoat
Striping
Asphalt repairs
Warehouse floor care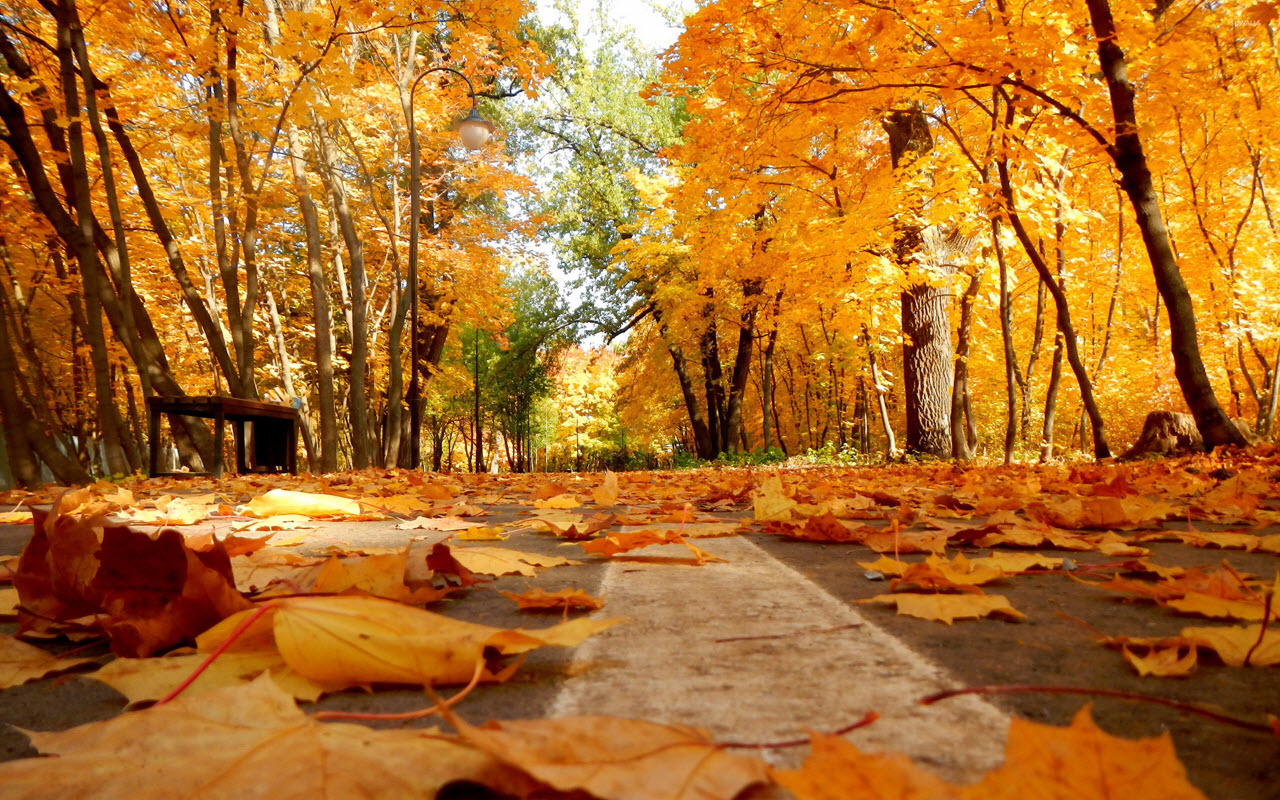 Spring and Summer Months
Sealcoat
Sealcoating is an important aspect of parking lot maintenance. Sealcoating your parking lot's asphalt provides multiple benefits that will help to keep it in good repair. Sealcoating provides a protective layer for asphalt that will extend its life, reduce damage from water runoff, seal cracks that allow water to penetrate the asphalt, reduce damage caused by cars, and more.
Sealcoat is best saved for late spring and summer months because,
The hot weather and increased sunlight will help the sealer to cure better.
Overnight temperatures are still relatively warm in California. This allows the sealant to continue to cure overnight which makes it ready when cars return in the morning.
Sealing your parking lot in the summer months is more convenient, because of the lower cure time, and it will save you from extra repair costs in the long run.
Striping
As time goes on the markings in your parking lot will fade. Faded lines and markings can make getting around the lot more confusing and it is also a safety hazard. This is why striping is an important part of parking lot maintenance. Parking lot striping is a process in which the old markings are completely removed and new lines are drawn in. This makes the parking lines and any traffic markings, like crosswalks, more visible which increases safety for pedestrians and drivers.
Summers in California tend to be drier than the other seasons. This makes it the perfect time to strip and repaint your parking lot's lines because rain will prevent proper application of the paint. Scheduling your parking lot striping in the summer will help you to get your line stripping done correctly and efficiently.
Fall and Winter Months
Asphalt Repairs
There are a few preventative asphalt repair measures that are required to keep your asphalt parking lot in good condition. Three of the most important things are crack sealing, overlays, and removals.
Crack Sealing and Repair
Cracks develop in asphalt surfaces over time. Water can enter these cracks and seep into the rest of the structure. This will cause bigger cracks and even potholes. So you should consider crack sealing and repair as part of parking lot maintenance. The best way to fill these cracks is to pour a hot sealant directly into the cracks. This sealant provides a durable barrier against water intrusion.
Winter is the best time to fill cracks in asphalt because they widen when the temperature is cooler. The cracks are as big as they will get in the cooler months, which allows you to fill it up more effectively.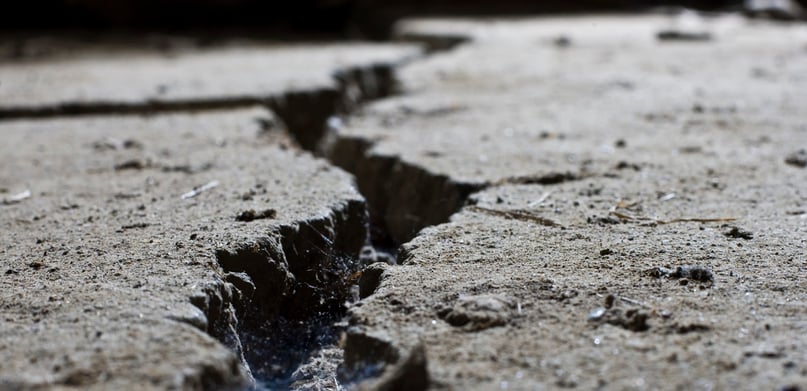 Overlays
Asphalt overlay is a process in which an existing asphalt surface is paved over with a new layer of asphalt material. An overlay is a great way to improve your parking lot's look between replacements. In order for an area to be eligible for an asphalt overlay, the surface must be structurally sound, must be able to handle repairs, and it must have at least 1.5 inches of existing asphalt.
Removals
In the past, many contractors and facility owners chose to keep placing new layers of asphalt over the old ones. This causes multiple structural problems and must be removed to restore the integrity of the surface. Asphalt grinding and milling is a process in which the old asphalt is removed and new asphalt is laid down. This may be necessary if the surface is not able to be properly repaired with crack-fills or overlays.
Overlays and removals should be done when the air temperature is around 70 degrees Fahrenheit. This makes California's fall months ideal for having your parking lot overlaid or to have a complete removal and replacement. Additionally, it is a good idea to get these services done before spring arrives with its rain.
Year-Round Services
Warehouse Maintenance
Warehouse maintenance is a year-round project because climate isn't a factor. You can schedule these services whenever it is most convenient for your organization.
Striping
Warehouse floor striping uses colored tape, painted lines, or a combination of both, to mark paths and different zones throughout the warehouse. Floor striping improves efficiency by marking off clear paths for pedestrians and forklift drivers. Marked off lines also improve the safety of the facility because they clearly mark danger zones and safe zones.
Shot Blasting
This concrete preparation method is clean, efficient, and economical. Shot blasting is a process in which steel beads are shot at a surface, often concrete, at a high velocity. The steel beads are able to shave off a thin layer from the top without damaging the rest of the floor. Shot blasting is a clean, inexpensive way to clean or prepare a concrete floor for further services.
Who Can You Call to Help?
Knowing which services that your parking lot needs and when they need them will help you save time and money on repairs. If you take care of your parking lot and perform regular maintenance then it will remain in good condition for years to come.
Since a warehouse is an enclosed environment, it is not subject to the elements. Warehouse floors repairs, maintenance, and replacement can be a year-round project.
At Empire Parking Lot Services, we want to help you with your parking lot and warehouse needs. Our team has extensive experience in these industries and we know how to help you reach your goals for the project. We can assist you in all of your warehouse and parking lot maintenance needs. If you want to find out how we can help you, contact us at 714-633-0300 to have our experienced team provide a free quote and assist you with planning your parking lot or warehouse maintenance. Please check out our "Anatomy of a Parking Lot" blog for a more in-depth view of what makes up a parking lot.
Share