Empire Parking Lot Services is a quality asphalt repair company that works in or near Tustin California each and every day.
We offer services such as asphalt repair, concrete repair, seal coating, crack filling, and parking lot striping; we are a honest local paving contractor that understands the needs of their customers. We are a fully licensed, bonded, & insured asphalt repair contractor that offers a wide variety of services to the city of Tustin, as well as the rest of Orange County, California. No job is too small or too big for Empire-PLS. Our customers are made up of industrial, commercial, retail, and even residential customers just like you. Our promise to you is to offer the best combination of competitive pricing, quality paving, and top customer service.
(Asphalt Paving Project Done in Tustin Ca.)
Asphalt Repair & Paving Services Offered to Tustin California
As mentioned Empire Parking Lot Services offers general parking lot maintenance needs like asphalt repair, concrete repair, seal coating, & parking lot striping. However, we also offer a wide variety of needs that go beyond that. Read through our service below for a more complete list of services we offer. When it comes to asphalt contractors in Orange County California we wont be beat.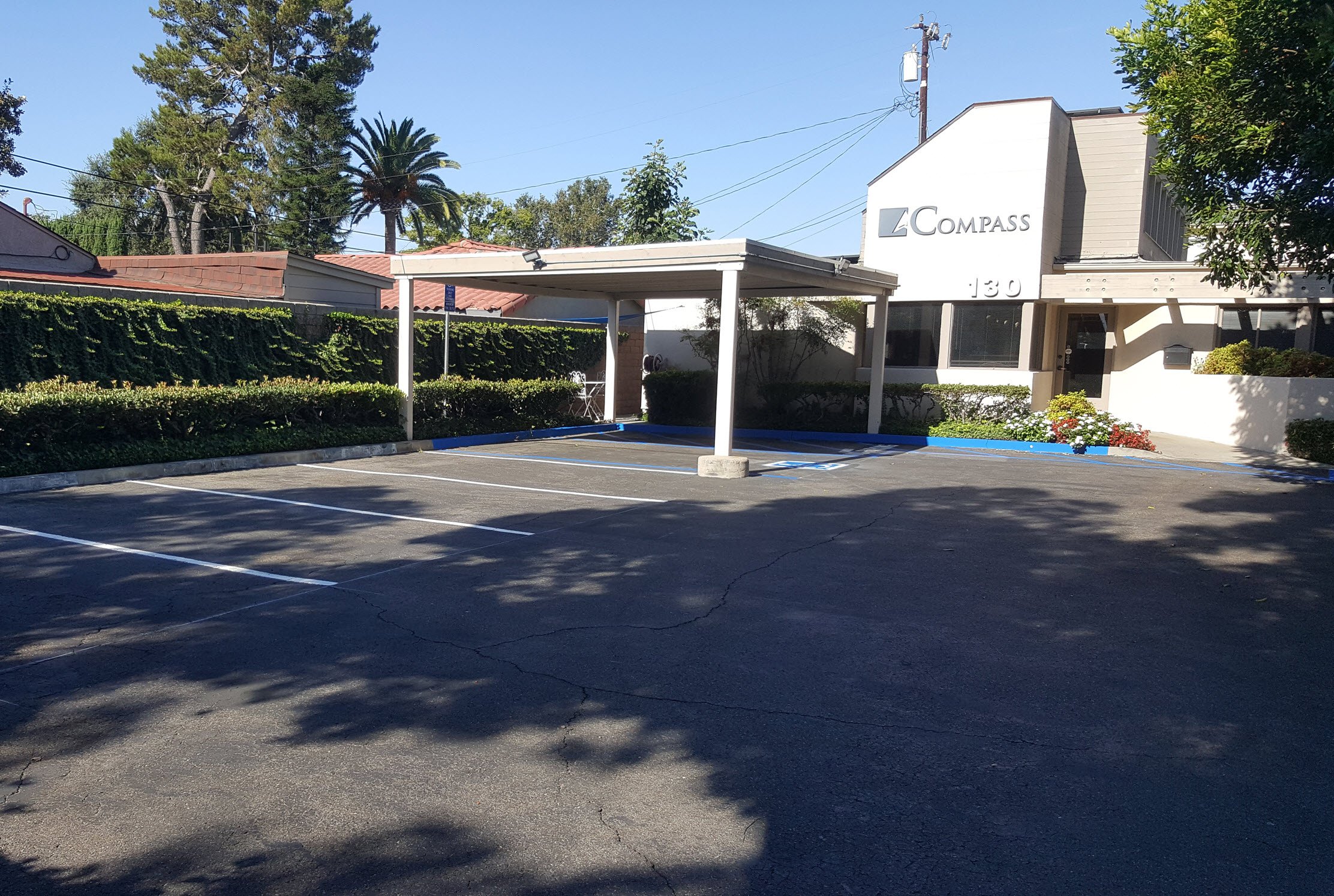 (Tustin Project August 2019)
Asphalt Related Services:
Concrete Repair Services:
Parking Lot Striping:
Miscellaneous Parking Lot Repair Needs:
Useful Information for the City of Tustin California
Sometimes called "The City of the Trees this city is located in the middle of Orange County California. Surrounded by Irvine, Santa Ana, and the City of Orange It is a small beautiful city with a wonderful atmosphere.
Below is a list of information that pertains to the city of Tustin Ca. You may find this information helpful if you are working on a project that requires inspection or codes for Tustin California. Feel free to call us if any information is incorrect as links and phone numbers change over time.
Tustin City Hall Address:
300 Centennial Way Tustin, CA 92780 (click for map)
Tustin City Hall Phone Number
(714) 573-3000
Tustin Zip Codes:
92780- 92781- 92782
Tustin California Area Codes:
714